More and more people are opting to take a cruise through the Baltic Sea in Russia, not only because there is plenty to see and do, but also because visiting Russia on a cruise means that you don't have to have a visa, even if you're getting off the boat – which you'll certainly want to!
St Petersburg, in particular, is a captivating city, from the Hermitage Museum to the Peter and Paul Fortress, there are plenty of historical and architectural wonders to keep you busy.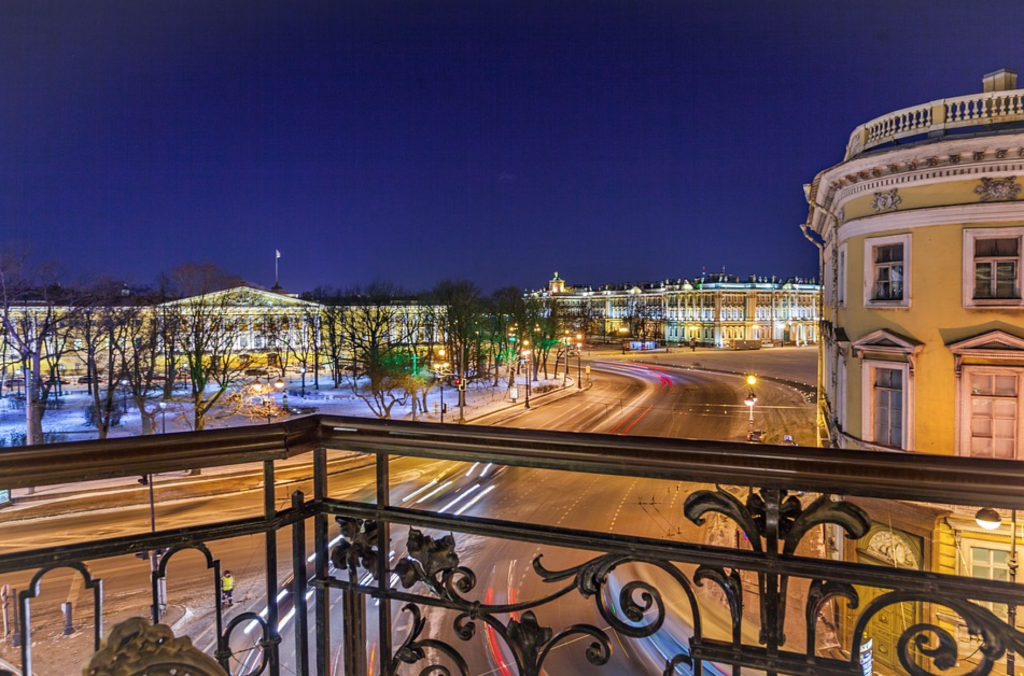 Exploring St Petersburg
Wandering around St Petersburg is a real treat; there are busy shopping streets, little restaurants that sit right next to decommissioned tanks, and you can pretty much spend all day along one of the main streets, Nevsky Prospekt. Make sure to stop in for a snack at Biblioteka.
Sidenote: expect to have vodka with lunch, which is usually Borscht – a beetroot soup – with mixed potato salads.

The Rasputin Cellar
This early 18th century palace is olden-day luxury in lavish buildings, and you can even enter the cellar where Rasputin was murdered. Take a tour and hear the whole very intriguing story of Rasputin. From here you can also easily view the grand gold-gilded theatre at Yusupov Palace.

See the Russian Ballet at the Alexandrinsky Theatre
You can't visit Russia without seeing the world-renowned Russian Ballet. The Alexandrinsky Theatre is home to stunning performances of Swan Lake and other ballets, in one of the most famous theatres in the world, and the oldest professional theatre in Russia.

Visiting Peterhof
A quick visit to Peterhof, which is roughly a one hour drive from St Petersburg, will reveal the stunning grand palace of  Peter the Great. This epic property sits in a large park and also features various pavilions, cascades, bronze and gold-gilded statues and around 150 fountains, which you could easily spend a day wandering the grounds and admiring the amazing architecture.
You can even tour the inside of the palace, to view the many rooms which make up the interior and get an idea of what life was like for the upper-class in Russia. Aim for a morning visit as you will able to see the switching on of the Grand Cascade, the largest fountain ensemble in the world (turned on at 11 am only during the summer months).
St Petersburg is a dream destination for lovers of art and architecture; you'll be in heaven when you attend the ballet and explore the majesty of the palaces that are still standing today. If you're planning a cruise that stops at St Petersburg, be sure to take advantage and soak in the history while you take in the city and its sights.